Safety Training in Engawala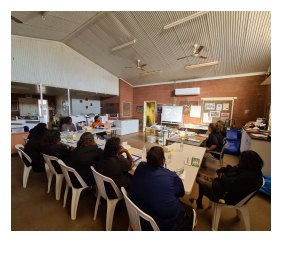 Central Desert Regional Council (CDRC) Aged Care organised First Aid and Fire Extinguisher training through REDPATH Education in Engawala Community. Staff from Aged Care, Youth Sports & Recreation, Community Safety Patrol and the Council Office participated in the training. The training was conducted at the Aged Care Centre as part of the continuing commitment of CDRC to improve and excel in safety. As of February CDRC has been Lost Time Injury free for 18 months.
Photo above: Staff watching a safety training video.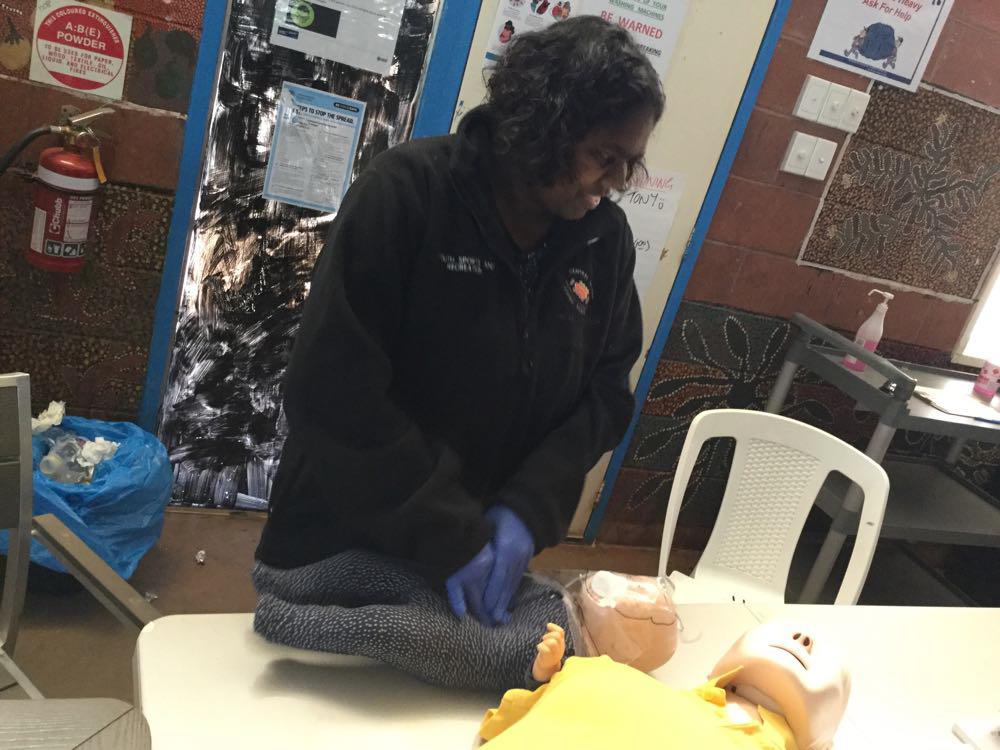 Learning how to resuscitate a baby.