Intercommunity Softball Tournament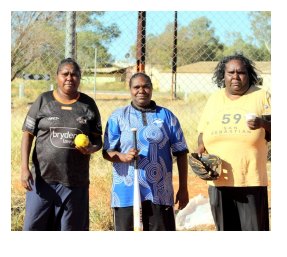 On Thursday 29 July over 40 players from Atitjere, Engawala, Laramba, Pmara Jutunta and Nturiya participated in the first Central Desert Regional Council (CDRC) Intercommunity Sporting Tournament since COVID-19 disrupted the Youth Sport and Recreation (YSR) programs. The round robin softball tournament was held at Pmara Jutunta, with Laramba and Engawala making the final. The tournament was delayed a month after heavy rainfall stalled proceedings at the latest attempt.
After numerous games throughout the day, Laramba and Engawala played in a classic final, with Laramba winning 7-6.
A large crowd supported the players, and everyone made plenty of noise as the ball sailed across the field on several occasions.
Mediation Training in Lajamanu for CSP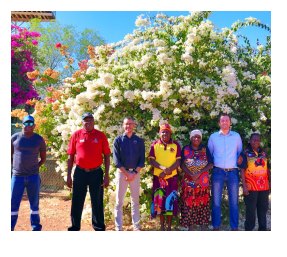 In the last week of July, the Central Desert Regional Council (CDRC) Community Safety Patrol (CSP) teams in Lajamanu had three days of training in Introductory Mediation and Peacemaking. The program was delivered by Troy Degenhardt and Matthew Panayi of Northern Territory Alternate Dispute Resolution. This was the same as the rest of the CSP teams had in Alice Springs in June, when the Lajamanu teams were unable to make it.
Over the three days, the group discussed traditional processes of dispute resolution and peacemaking as well as western formal mediation processes.
Central Desert News August 2021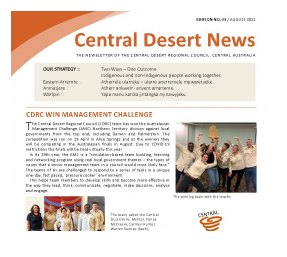 The August 2021 edition of the Central Desert News is out now! You can view it by opening the attachment below.
In this edition:
- CDRC Win Management Challenge
- Local Government Elections
- Community Safety Started in Nyirripi
- Opening of MacDonnell Building


Yuelamu Small Library Open for Browsing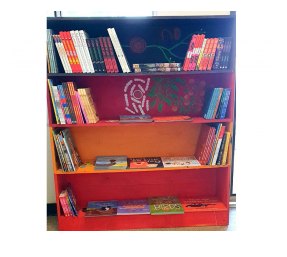 On Wednesday, 28 July, the Central Desert Regional Council (CDRC) Yuelamu office opened the Yuelamu Small Library.
The Community Development Program (CDP) in Yuendumu designed and made bookshelves as part of the Drought Relief funding, and the Yuelamu CDP painted the Yuelamu book shelf. Tarun Avula, Facilities, ordered the books and Aloka Boteju and Minon Perera from Children's Services delivered some of the boxes of books to Yuelamu. The Yuelamu works crew Mack Murphy, Kenrick Martin and Marcus Briscoe delivered the bookshelf to the office.
Snake Warning from Lajamanu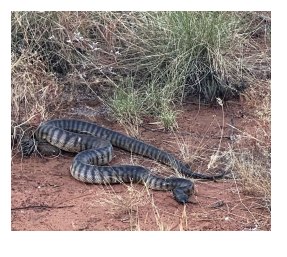 A snake was removed from the veranda of a house in Lajamanu at the end of July. This is a warning that when the weather is warm snakes can be active, no matter the season.
The snake was a Black Headed Python, about 2 metres long. It was found and reported by Jane Armstrong, Central Desert Regional Council (CDRC) Manager Community Safety. It was then caught by Ranger Jonathan Gnanapragasam and relocated about 5 km out of Lajamanu.
It is never safe to handle a snake yourself, and never try to kill a snake. You can report a spotting of a snake to the NT Government by ringing 1800 453 210.
Engawala School Holidays with AFL Coaching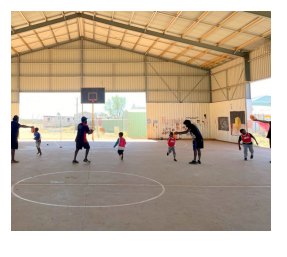 The Engawala School Holiday Program was run by Central Desert Regional Council (CDRC) Youth, Sport and Recreation (YSR) from 22 June to 17 July. It culminated with a visit by Tommy Dutton of AFLNT on Friday 16 July, who ran two AFL coaching sessions.
There was a morning session for junior players (plus some adults from Engawala), and an afternoon session for older players, including a scratch game on Engawala oval.
Tommy has previously visited Engawala to run similar coaching sessions, and has forged close links with AFL fans in Engawala, several of whom play in organised competitions in Central Australia.
CDP Build Up Building Skills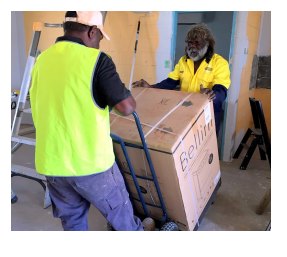 Mark Francis, Central Desert Regional Council (CDRC) Builder Trainer for the Community Development Program (CDP), has been spearheading some great building projects in the Anmatjere region.
Some of the projects Mark and the training crew are working on are renovation works on a Council house in Ti Tree that was damaged and the Wilora men's shed.
Ryan Nelson, a CDP Support Officer at Nturiya and Billy Anderson, a job seeker at Nturiya, have been engaged enormously with the Builder Training projects. Billy Anderson is developing towards undertaking a Support Officer role at Nturiya as well.
Car Removal and Recycling Project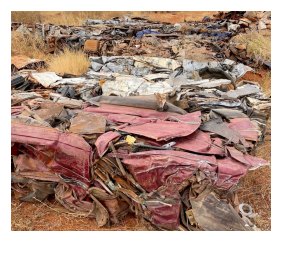 The old car wrecks that have been in and around Anmatjere have been removed. A car baling project was set up at Ti-Tree and was very efficient; they were able to process a car every eight minutes!
There were triple trailer trucks carting cars from Laramba and Engawala to Ti-Tree for baling as well.
Now that they have completed the baling at Ti-Tree they will move to Yuendumu and bale all the old cars of Nyirripi, Yuelamu and Yuendumu at the Yuendumu waste management facility.
Rates and Charges Declaration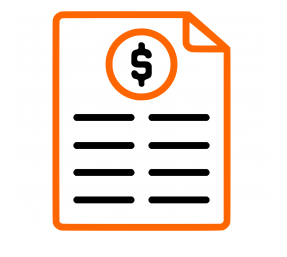 Central Desert Regional Council (CDRC) gives notice in accordance to section 158 of the Local Government Act (2008) that the following rates and charges were declared to apply to the financial year ending 30 June 2022 at the Ordinary Council Meeting held on Friday 30 May 2021. Rates Declaration for 2021-22 is available on our website at Rates Declaration 2021-22 or at our Council Offices in community as well as at 1 Bagot Street, Alice Springs.
CDP Careers Expo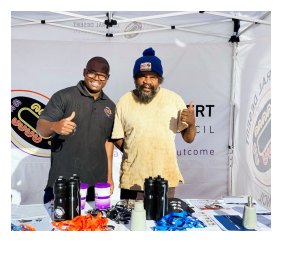 As part of its reengagement strategy with clients, Central Desert Regional Council (CDRC) Community Development Program (CDP) was on the road to deliver its Careers Expo. Over 13 and 14 July, three teams crisscrossed the region with a single objective: to bring together job seekers and employers in the region.
The themes of this year's event were:
· Continuing conversations with job seekers on the latest changes to mutual obligations by Government.
· Surveying job seekers to capture their input on CDP servicing.
· Providing a pop-up jobs expo space for employers in the region to exhibit jobs and services to clients.